The positive benefits of regular meditation have been proven time and time again.
Regular meditation reduces stress, it boosts self-esteem, enhances problem solving skills, it clears your mind and it creates a sense of calmness.
These are only a few of the benefits of regular meditation, athletes use meditation to elevate performance and it business leaders are also turning to meditation in order to cope with their high-profile careers.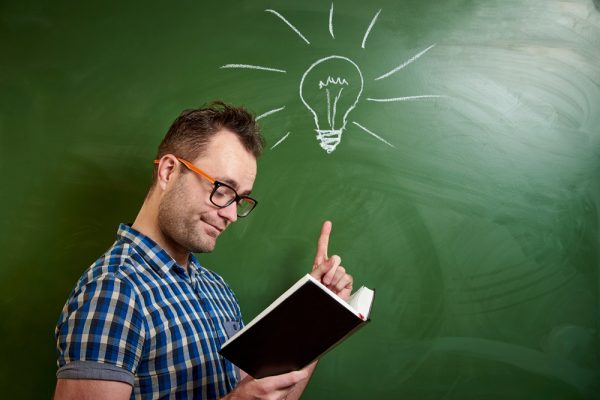 Meditating and being mindful takes practice, let's take a real quick look at 5 books that are sure to help you on your meditation journey, for a more detailed breakdown of resources to help you on your adventure, Kenshō way have put together an excellent top 10 list to set you on your way.
Zen Mind by Shunryu Suzuki
Suzuki is one of the most well-known Zen masters of our time. Zen Mind was first published in 1970 and this book has stood the test of time.
This book paints a clear image of how to clear your mind during meditation and on how to fully absorb yourself in every action that you are doing. It is a great read if you are caught up in the goal-oriented Western way of achieving.
Autobiography of a Yogi by ParamhansaYogananda
If you are new to the idea of meditation then this book might not be the one for you, but those that are already convinced of the powers of meditation will love this book. Yogananda brought Kriya yoga to the USA and introduced many to his practical approach to spirituality.
This book chronicles his life and it also looks at his encounters with spiritual masters and documents that has transformed his take on mindfulness.
10% Happier by Dan Harris
Dan Harris had a nationally televised panic attack on the popular tv show Good Morning America. This was the wake-up call he needed in order to change his life. This book chronicles his journey to finding a cure for his negative mind. 10% Happier describes how he experimented with everything from self-help gurus to neuroscience and ultimately, he settled on meditation.
The Power of Now by Eckart Tolle
The Power of Now is one of the most well-known books about the importance of being aware of the present moment. Tolle suffered from depression and as a result he dedicated his life to sharing his experience about how living in the now saved his life. Tolle drew inspiration from different spiritual and religious philosophies in order to form his main point of living in the now and not to waste thoughts on things that are out of your control. It is a great read that will help readers to move past pain, reduce stress and anxiety, and most importantly to find a balance in life.
Waking Up by Sam Harris
Sam and Dan Harris aren't related, the only thing they share is a last name. In Waking Up Harris explains that our concept of the "self" is false and that we are stuck because of this. Harris believes that we can wake up from this dream like life through meditation which will allow you to start living life instead of cruising around on autopilot.  Must read if you are curious about the doors that meditation can open up for you.
Image Credits: Achieve Mindfulness from VIKTORIIA NOVOKHATSKA/Shutterstock