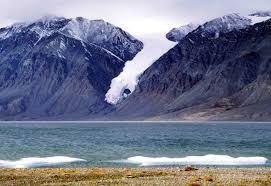 The photograph below is that of the Ice sheet of Greenland –  known as Glacier's field.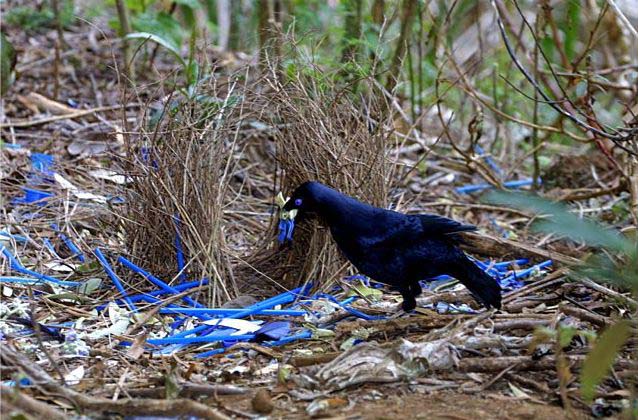 Like the Peacock dance to entice the female, similarly Bowerbird dance to attract the female of its specie.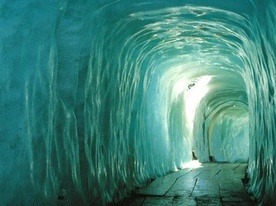 Rhone Glacier is said to be much older than 17th century. First entry into the glacier was through a thin tunnel.