Yoga has the means to evolve a way of living by the means of unmatched sacrifice, dedication, devotion, enlightenment, effective writings and many things to help us achieve the highest success in our life.
Yoga is an old Indian Science but slowly over the years its popularity, importance and publicity has been rising. Swami Ramdevji from Haridwar, India has revived throughout the world this old legacy by putting in relentless efforts. One has to visit either of centers of excellence in Haridwar(India), Houston, USA or Yog Center, Scotland to see and believe the advances made in making the contribution of this Sage's qualitative work.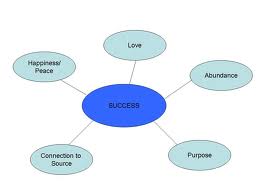 There are a number of facilities: such as large domes for capacities from 600 to 10000 people who can learn yoga at the same time. For any purification procedures they have toilets enough to cater for the participants. The sound & large scale video screen systems ensures that all can view understand the teacher. For foreigners they have translation system so all understand the concepts being explained. There are roaming advisors constantly amongst the participants who would correct their postures & procedures. Yoga science has now put strong foothold in the world scenario.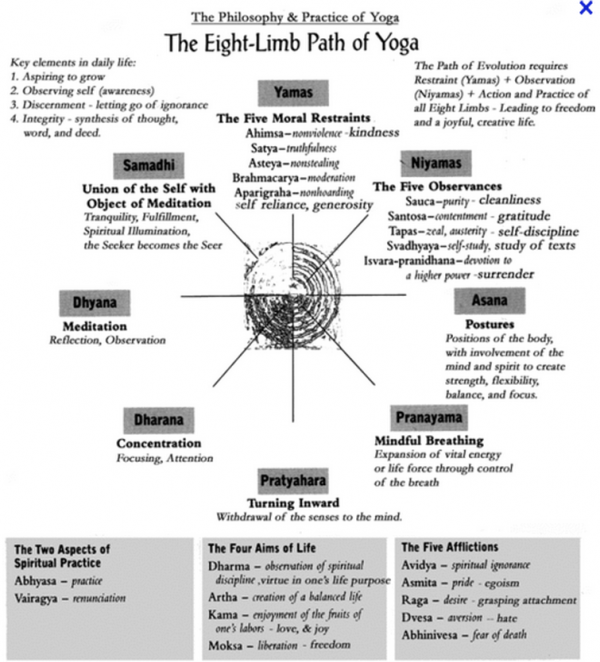 It is a complete Science. Regular Yoga exercises ensure mental, physical, spiritual and in short all round development of  human beings. A person could control his soul and mind and develop his personality.
If every Ayurveda vaid ( doctor) is given one year additional training of yoga and the natural medicine, most of the diseases in the world could be cured. Yoga and naturopathy shall be a part of the Aurveda branch of medical Science.
The world at large will benefit immensely from Yoga as it is comparatively least expensive and very easy to learn. The world's growth will be balanced with no signs of weakness or evidence of corruption and disparity between North and South, East and West, Rich and poor.