There are some ways you can lose weight and today we will mention some of best methods that you can practice instantly. The following methods will provide you a healthy way to living in 2016.
1. The best food items for weight loss – Do you know that you can eat some natural foods that are readily available on the market that can help you cut that belly fat? For example -Yogurt has few good bacterias that can fulfill your hunger quickly. Green tea is an allrounder dieting drink; that works hard to keep you in shape. Oranges are particularly useful for women to remain disease free from heart ailments, breast cancer, and inflammatory conditions. Pomegranates are versatile in providing fiber and full of foliate and anti-oxidants. Apples provide us the feeling of fullness and make you consume low calories food. Avocado and Olive oil provide you with satiety. They make you consume a lesser quantity of food.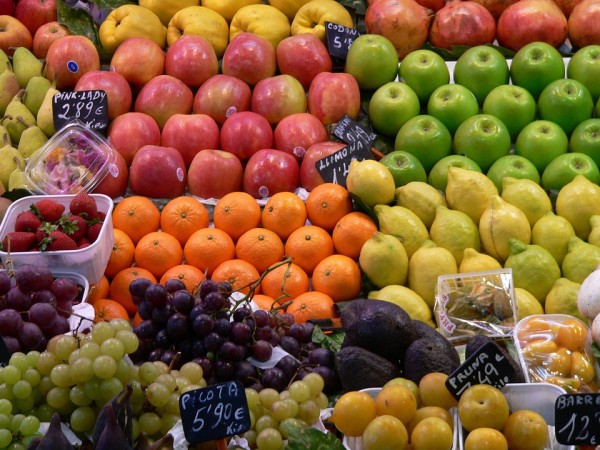 Photo credit: pixabay.com
2. Take plenty of fiber to aid digestion and elimination and read more Effective Diet Tips. Use the tips and get the most out of it. Experienced nutritionists have given gained knowledge for free. One has to adapt to the advice and will vary as per gender, and age. You need to ensure and consult your physician before commencing the ideas given,
3. Learn how to reduce pot Belly. The thumb rule is to do both the diet control and exercise. You may take three times in each month the foods that tempt you and do the exercises five days a week. The pot belly shall remain within control whenever you take all the precautions and especially NO added sugar or salt. Nature provides all the sugar and salt that is ingredients complete with vitamins and minerals necessary for good health.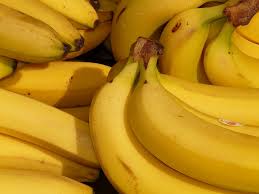 Photo Credit: pixabay.com