Yog guru Baba Ramdev organize and plan various Yoga camps for people to sermon health related issues and problems. According to Baba Ramdev his Tips and home remedies cured many people around the world.
Keeping his remedies in mind, we have collected few important tricks and tips from Baba Ramdev's YouTube videos and Facebook page which are :
GAS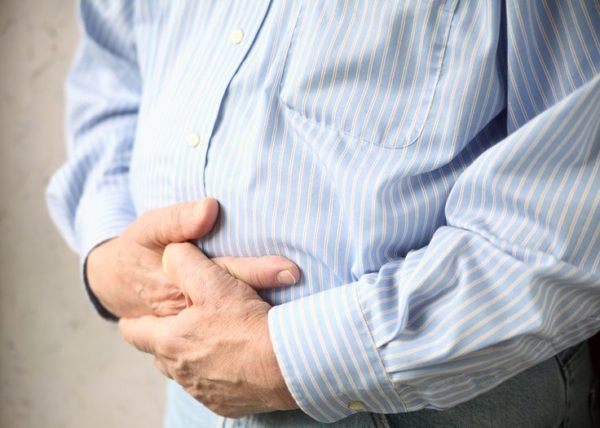 Take one glass of skimmed milk with Lavana Bhaskar Churna daily. This drink will cure gas problem within couple days.
FAT
Take warm or lukewarm water daily in the morning. Gomutra or cow urine extract if taken regularly with warm water then in 1 month at least 2kgs of weight will decrease.
HAIRFALL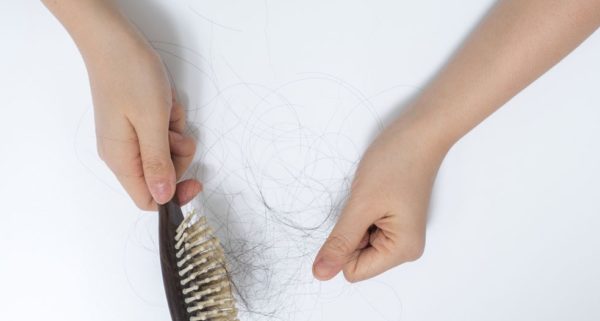 Oiling is essential for good hair health. After oil, it is important to massage scalp for longevity and hair growth. For best result apply hair oil at night and shampoo in morning. By this method hair will get better conditioning and also hair roots and follicle will be strong.
DANDRUFF
Mix sour curd or buttermilk with Multani Mitti (Fuller's earth) and apply in hair then massage gently further rinse with normal water. This will slowly lessen dandruff.
CHOLESTEROL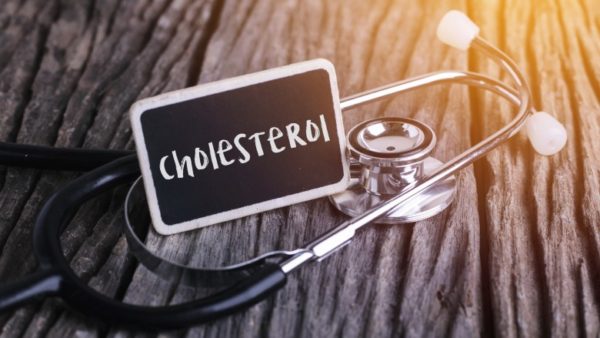 Half kilo of wheat, millet, rice, moong dal, 20gms of ajwain and 50gms of white sesame mix together and cook. The mixture of all above ingredients if taken daily then cholesterol level will decrease.
PILES
Mix one cup of pure cow milk with lemon juice and immediately drink that mixture or mix gram with camphor and banana and have it daily. This will reduce piles.
THYROID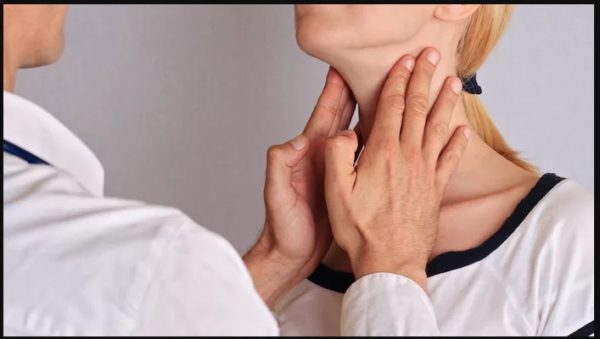 Mix 50gms of Trikatu Churna and 10gms of Praval Pishti or Godanti Bhasma. Take half grams of honey to the above mixture and have daily twice in morning and afternoon.
TYPHIOD
Take 8-10 dry grapes, 4-5 figs dry fruit and 1-2gms of hedge mustard seed (khubkala) and make a fine paste then have this in morning and afternoon.
DIABETICS
Soak 25-30 fenugreek seeds overnight. Drink the soaked water empty stomach and also have the wet seeds together with water.
DIARRHEA
Mix buttermilk with cumin seeds and drink that water or sauté wood apple or bitter orange in low flame then have that mixture or make juice of wood apple and drink.