Any one can open a Sprouts vitamin factory at home. All you need is a few vessels or  utensils. A few plates and fine muslin clothes (sheets). This a nice indoors establishment.  Not much of skill  or experience is asked for – also not much of space is required. One can be certain that this effort will not fail. As this is very economical venture needing only some time say not fifteen minutes per day. One can see the life growing every hour every day.
Sprouting is a way to complement the kitchen jobs without any fuel – Sprout is a way of supplying inequities – things which have been thrown out before cooking or as apart of cooking.It is way of pure but unsoiled food that is at the same time more nutritious than the traditional meal.
Sprouting is a sure way to increase and enabling the food parts contained in the dry seeds, grains and dals ( lentils or legumes.)
Sprouts
Sprout are the best unitary meal. They are a complete food always. They lessen the aging process, keeping the user handsome, healthy and free of all physical diseases. They are better at any time from the their initial state of dry seed, legume or grain. During dried state they all lack several important nutrients. Having undergone the process of sprouting , the shoots develop new important nutrients never present in the dry state. All the amino acids are developed in the sprouts. It has been established that sprouts are an excellent source of energy sugars.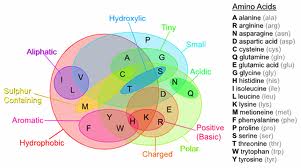 Sprouts are actually already in a digested form – very rich in enzymes. No flatulence is produced on their regular consumption. and non constipate. They have proved to be healing food. Sprouts are almost the best vitamins. and as good as vegetables and fruits, containing all minerals, leaving no chance of malnutrition for the regulars.