The Ganesha – the Elephant Lord initially looks as if he is funny and incredible Lord. But when you get deeper and scratch blow the skin it is evident that the meaning of various symbols need to be understood in the right perspective. Efforts have been made to show and correct the needed interpretation.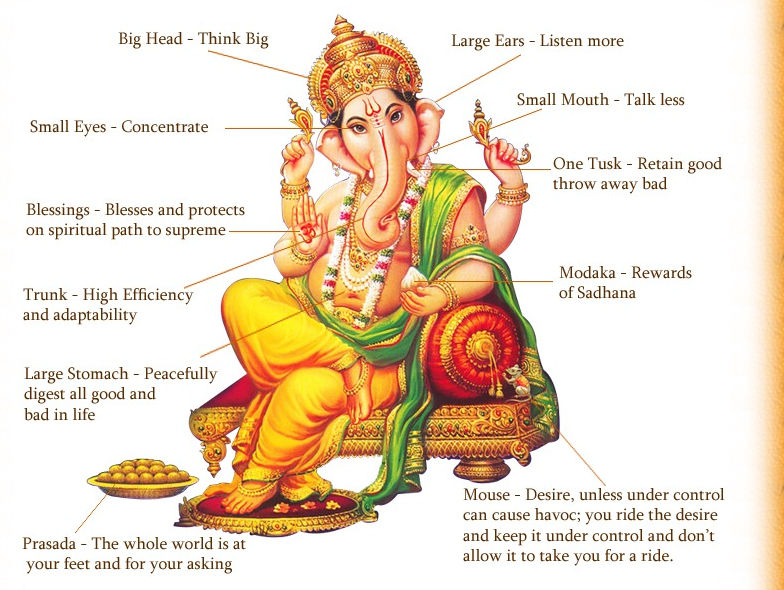 1)
The nature and eco friendly loving Ganesha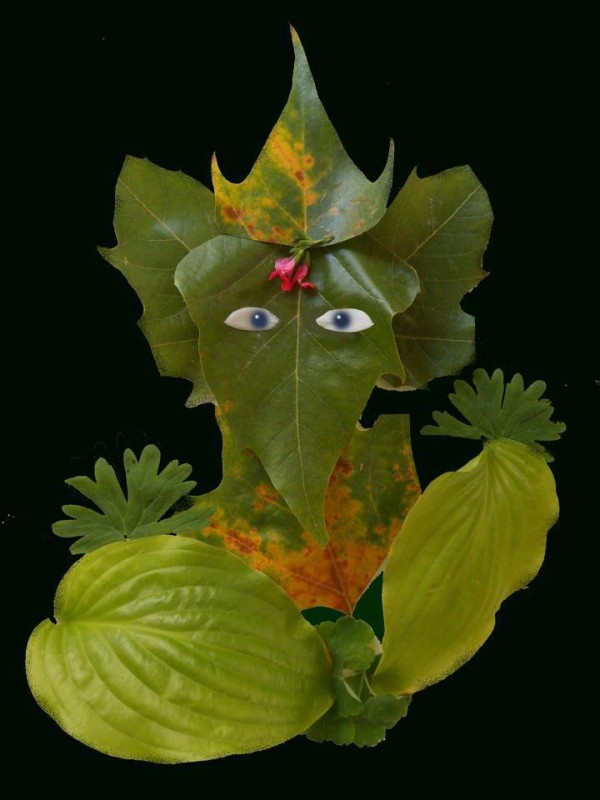 2)
Pearls' beauty Ganesha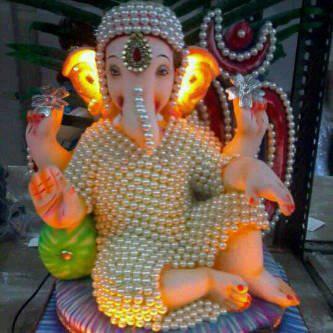 3)
Ganesha is widely revered as the remover of obstacles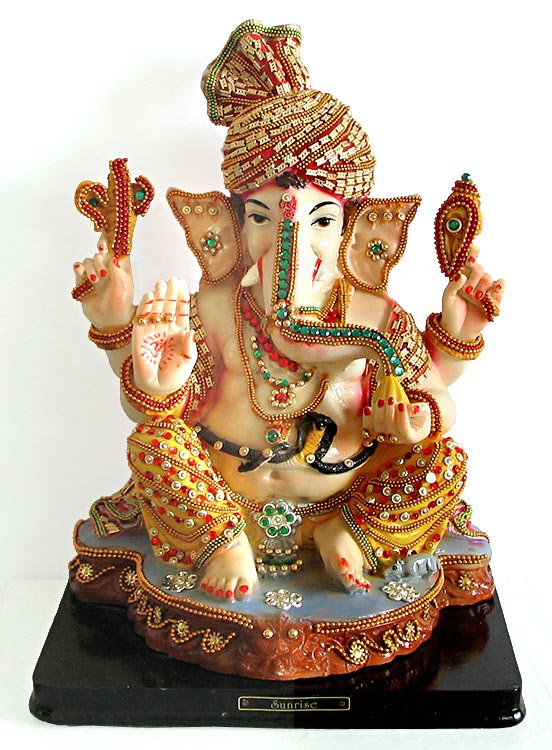 4)
The patron of arts and sciences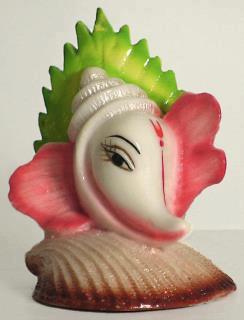 5)
He is the protector of Music and depicted here as a saint praising the Almighty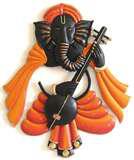 6
THE DANCING LORD
 Much like a playful child who delights his parents with playful antics, the youthful Ganesha loves to entertain Shiva and Parvati by dancing for them.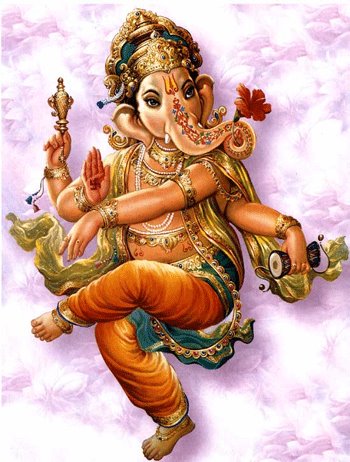 7
Ganesha Playing Tablas–
This rare sculpture depicts the remover of obstacles in a most unusual and wonderful moment–playing the tabla (drums) with an utter joy for life. Ganesha has the demeanor of a playful child, creating the heartbeat of the universe on the tablas. From Ganesha's head piece down to his arm bands and fingers, the intricacy of this remarkable piece gives life to Ganesha's play; even his trunk, draped gracefully over his shoulder, reflects the love and tenderness in his eyes.
His charming garments and beautiful headdress are carefully etched with loving detail by the artist.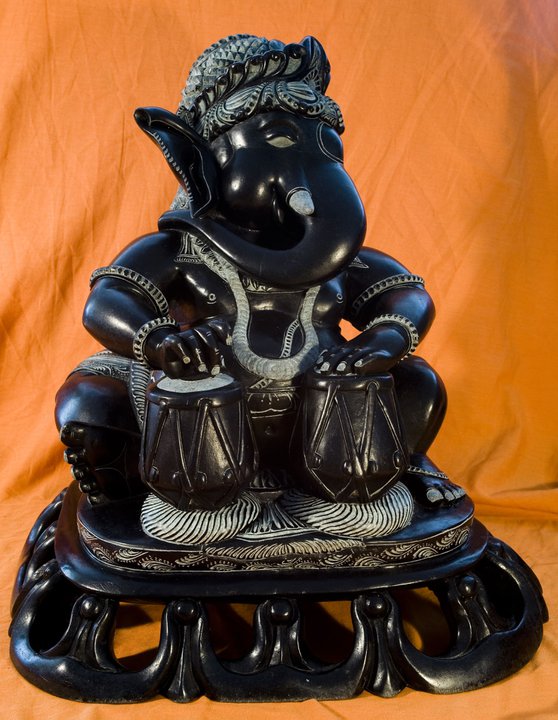 8
Ganeshji in Copra art work. Other wise he is revered in Coastal Belts of South Asia and more so in India.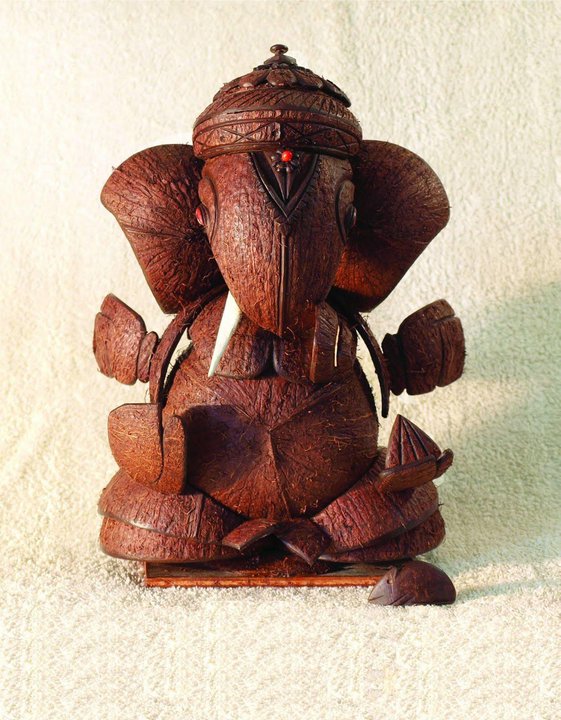 9
The fourth incarnation of Ganesh by name Dhumraketu or Dhumravarna will take birth in the Kaliyug and de­stroy the evildoers.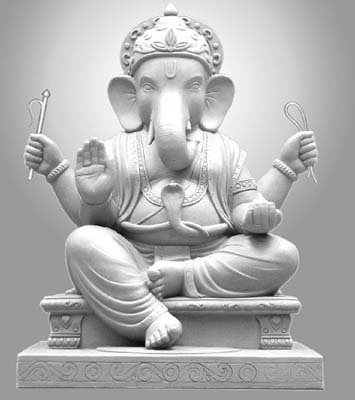 10
11
Four-armed and seated with one of His strength on His knee, "the Powerful," of orange-red hue, guards the householder. He holds a garland, noose and goad, and bestows blessings with the fearless pose.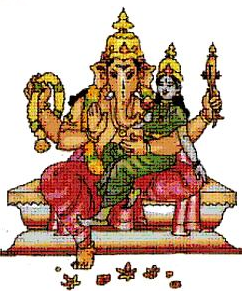 12
The Lord protector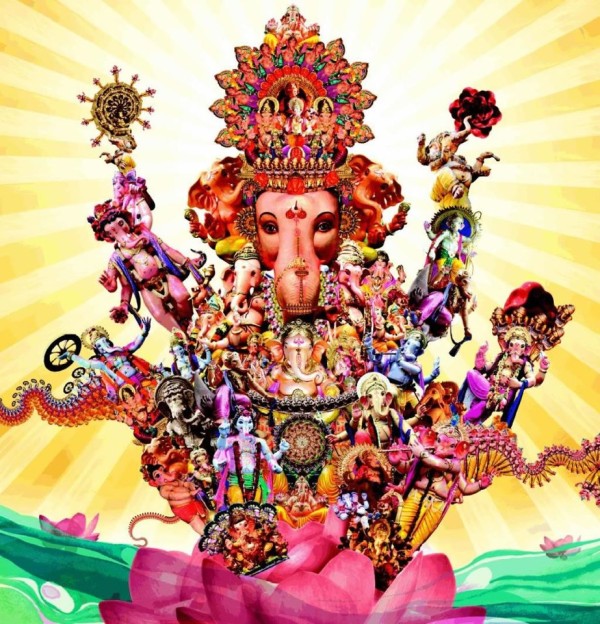 13
Bala Ganapati is "the Childlike" God of golden hue. In His hands He holds a banana, mango, sugar cane and jackfruit, all representing the earth's abundance and fertility. His trunk garners His favorite sweet, the modaka.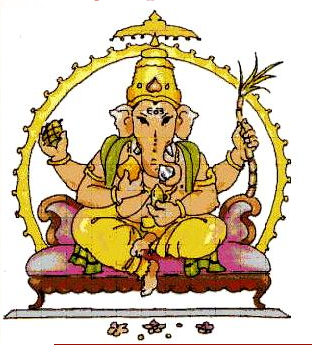 14
Eight-armed, Taruna Ganapati, "the Youthful," holds a noose and goad, modaka, wood apple, rose apple, His broken tusk, a sprig of paddy and a sugar cane stalk. His brilliant red color reflects the blossoming of youth.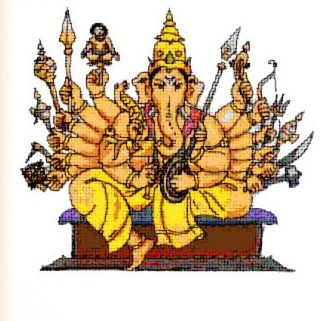 15
Vighna Ganapati, "Lord of Obstacles," is of brilliant gold hue and bedecked in jewels. His eight arms hold a noose and goad, tusk and modaka, conch and discus, a bouquet of flowers, sugar cane, flower arrow and an axe.