First best thing a person ever achieves in his life is a fit and fine body. Here is some meal plan for you to get a great fitness.
Start of the day: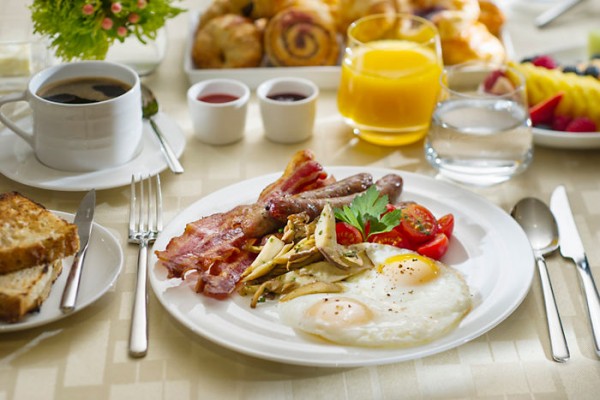 Start your day with a warm drink. This drink will help you get your stomach clean. Lemon and green tea is a good add on for this warm drink. After that try something like a filling flat belly smoothie. The ingredients of these smoothies contains of, blueberries, Greek yogurt, pineapple etc. It's gonna be a nice breakfast for fitness lovers.
Lunchtime: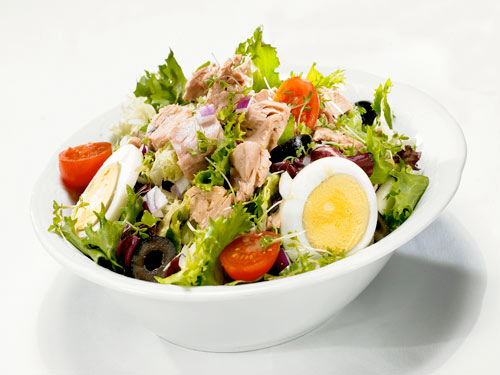 If you want to have a truly flat belly, go for a lunch made up of whole grain and leafy green vegetables. The fiber and potassium present in these two will help you reduce your belly up to a great extent. You may also go ahead for, kale and quinoa salad. This salad also contains blueberries that will help you in shrinking your belly.
Snacks: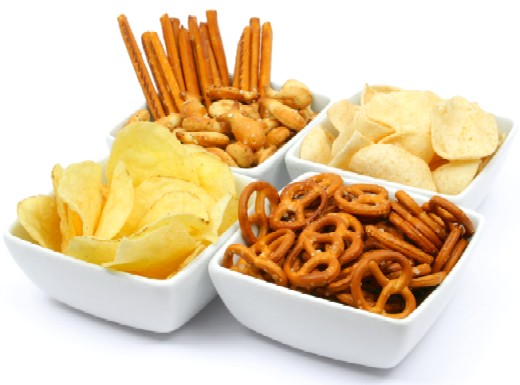 Snacks are important in belly management. Chickpeas are a low calorie weight loss product that will keep your bellies in shape. These chickpeas are available in different flavors and variants. The special
fiber, and high protein formula of these chickpeas are enough to provide you a supplement for your stomach.
Night food: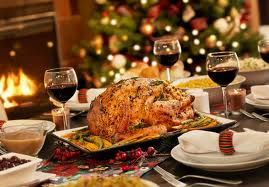 Dinner is on the top of the list where there is a need to balance the diet. In the end of the day you need to have a fat-burning broccoli soup. This soup is made of fibers. This will help you end your day on
a high node. As a bonus, this soup will make you ready for the next day. If you want something extra you can go for, a bowl of baked shrimp and spaghetti squash. Hope these tips will help you reduce your fat. So just follow and lead a happy life.