Give this heart to everyone you don't want to lose 
in coming year. Look deeper, send your good thoughts prior to giving your heart.
'Be kinder than nece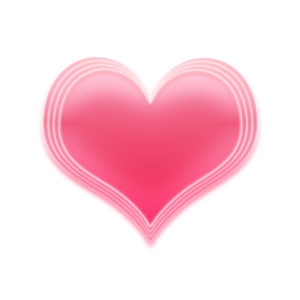 Be kinder because everyone 
you meet is fighting some kind of battle.'
  A sharp tongue can cut my own throat.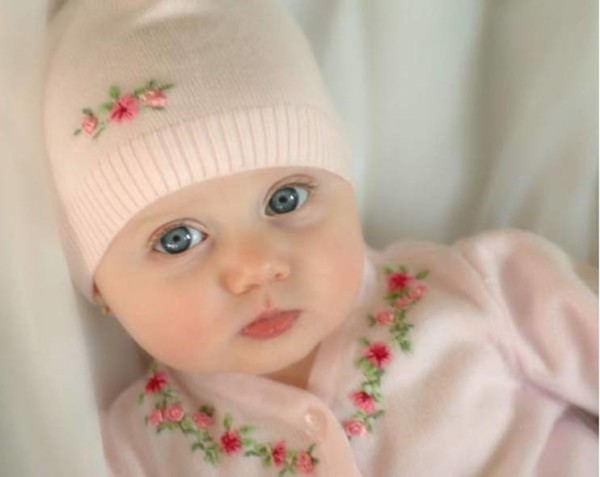 If I want my dreams to come true, I mustn't oversleep – always remember constant care is required to keep oneself on schedule.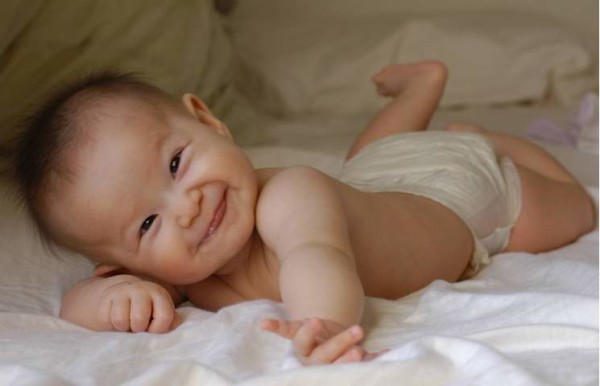 Of all the things I wear, my expression is the most important. So be always  be sure about your facial expression.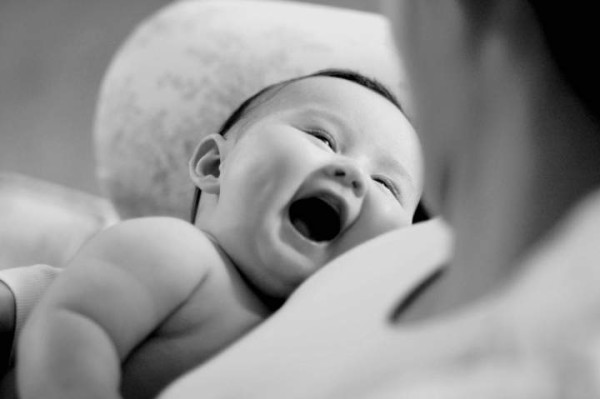 The best vitamin for making friends…. 

B1.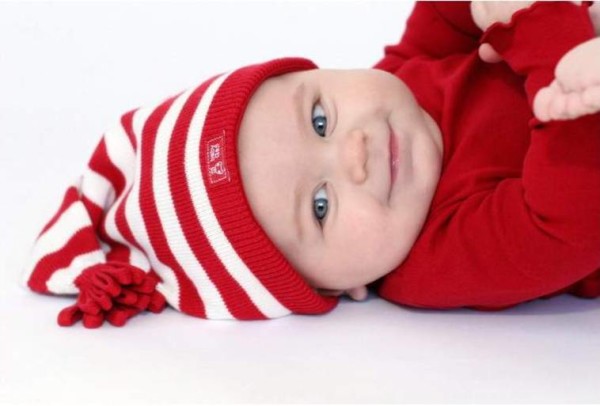 The happiness of my life depends on the quality of my thoughts. Watch your thoughts, only positive thoughts should be allowed to enter your mind. As soon as a thought comes see that it is only positive that promotes love and not conflict
The heaviest thing I can carry is a grudge. So never keep a grudge against any one.
One thing I can give and still keep…is my word. Therefore think before you give your word- it will save you a lot of trouble.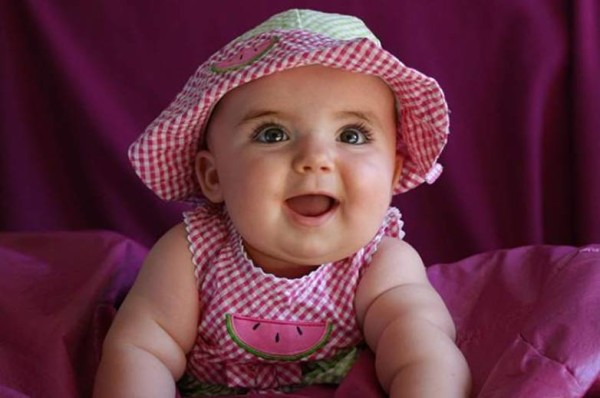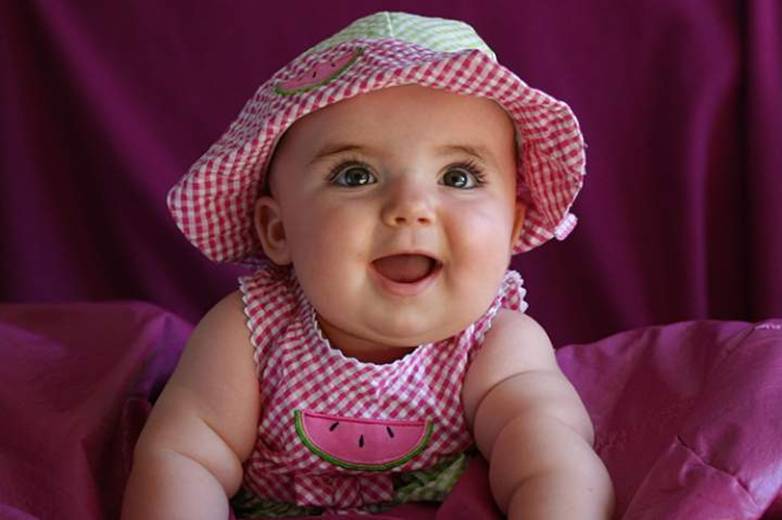 Ideas won't work unless ' 

I 

' do. 
The pursuit of happiness is the chase of a lifetime! It is never too
late to become what I might have been. 
Being happy doesn't mean everything is perfect. It means you've decided to see beyond the imperfections.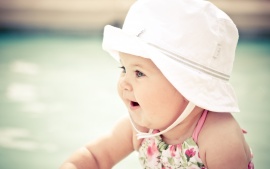 May you have the hindsight to know where you've been, the foresight to know where you are going, and the insight to know when you're going too far.