Would you believe that ancient Indian society left us a wonderful gift of sex sculptures in such prominent places like in temples??
Love and lust are nature's way of giving us sex education. To put in more formal way; with the development of human thought  and intellect Indians constructed temples as centers of excellence  to learn Fine arts, Literature, Medicine, Sciences, Music, Dance and Sex Education. Sex education can be studied through these amazing temples.
The temples are sprinkled at distant places in India. Most notable of them are "Khajuraho in Madhya Pradesh (MP), in Central India, Dilwara temples in North Western State of Rajasthan and Sun Konark Temple of Puri on the eastern shores..
All of them have references to the common theme" the art of procreation". They depict man and woman in different poses of physical compatibility. The poses of their union are shown in detail through stone sculptures and carvings on the walls of the temples either inner or the outer walls. They show the art of perfection the ancients had.
The MP Tourism has arranged the light and sound one hour show in the evening daily. All aspects of history and philosophy from earlier times about these temples are on the show. Also, the Archaeological Survey of India which includes a narration of the historical data related to the temples.
In essence, the ruling class performed their duties towards the masses and for their education these temples were made.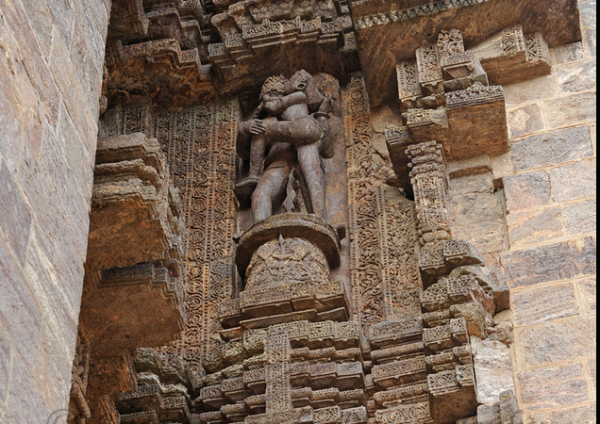 https://www.youtube.com/watch?v=lbFxGjvdIyg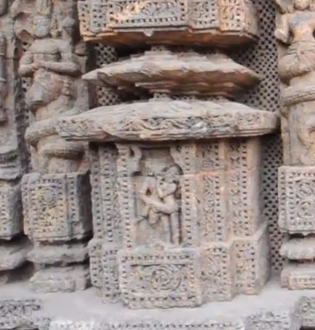 Source : Utube / Konark Sun Temple Puri Bhubaneswar Orissa India.