Cuban cigar-smuggling pigeons to the United States
When he was young he had released after saving and caring  an injured pigeon. To his surprise it had returned soon after. This prompted him to make use of this loyalty. Under the heading the"training with Enemy"   Duke Riley, an artist,from Brooklyn, USA with homing pigeons said that he trains as part of an effort to highlight piracy and border control issues. Some artists  like him in the world would do anything to be popular. Riley has trained about 500 pigeons to smuggle cigars from Cuba. He is well into the trade of cigars through the pigeons when fitted with new gadgets. These pigeons travel to and fro from Miami to Cuba. This trade is of-course  is illegal- but he is at it. These birds are fitted with miniature cameras. So far 23 out of 50 pigeons have returned and competed the assigned job. Of this 11 never returned. Some pigeons  have returned within 5 hours and others have taken about a week. From recording it was found that they stop for some time en route. The recording of 100 miles is very interesting and enjoyable. To make the venture scrumptious Riley named these pigeons after the famed smugglers during the Civil war.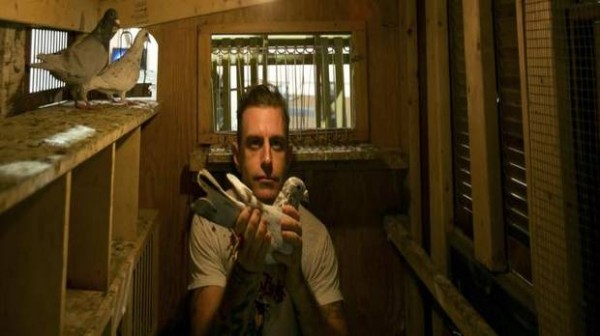 When the streets shimmer and shine, no need of street lights
No need of road lights if the roads brighten up during the night. A UK based Company " PRO TECH" has launched such a spray that makes the road glow at night. It is named as "Star Path" This is a cheap and energy free but an alternative to the street lights. It is a water proof solution. It is sprayed with a mixture of polyurethane  and a base.It is made from such a material which will absorb energy from the ultra violet  rays. All this material is stored it is covered with a coat of polyunsaturate. This solution stores the natural light and brightens up. This pilot project was tried out on the roads of Christ Peace Park of Cambridge, U.K.
Most difficult Shot of Golf ;
Th most difficult Golf shot  to the 19th Hole is to be played in hills of South Africa. This 400 meters below and golfers have to fly up through a helicopter to play this shot. The ball takes 30 seconds to land and some time one does not know the whereabouts of the ball.  A price of one million dollars is kept for the winner and a challenge to the best players of the world.  The Resort is situated within the Entabeni Safari Conservancy in the malaria-free Waterberg Region of the Limpopo Province of South Africa.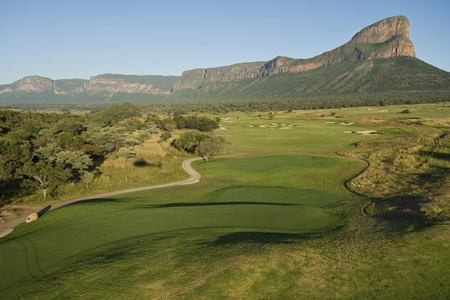 See the video link : http://www.youtube.com/watch?v=_0OzvRELj5s