Surprizing
First childbirth aboard the largest cruise liner Queen Mary 2
Ocean liner Queen Mary 2 is again in a welcome news that was surprising. During its voyage,  there was the first ever childbirth aboard, before its arrival in Brooklyn, Newyork on Sunday on the January 17th, 2016. It was the first ever delivery while the doctors worked to bring the baby boy into the world successfully. The 'Baby Boy'  born got named 'Benjamin Brooklyn' and the mother was Johana of the German origin. Before completion of the voyage,  the childbirth has made history for the cruise liner. The other present aboard the vessel congratulated Johanna and celebrated the event in a hilarious way.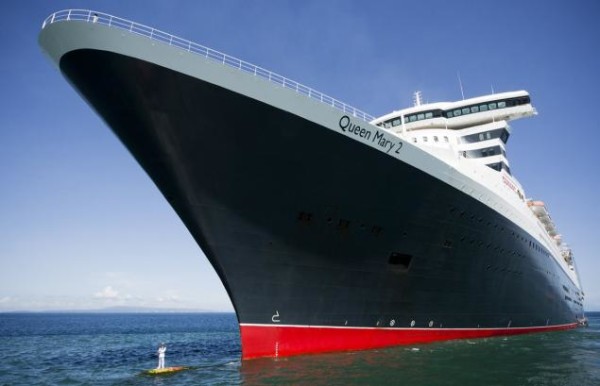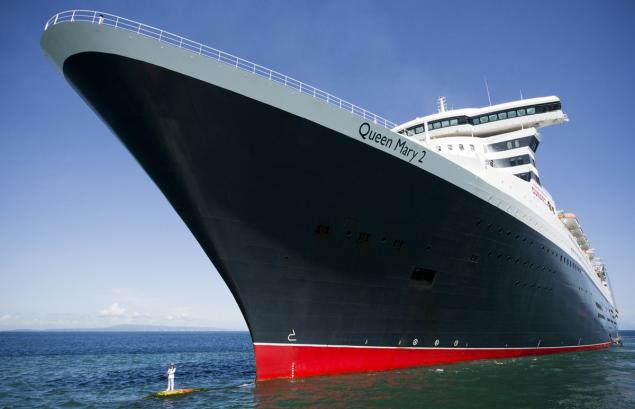 Photo credit: JAMES MORGAN/AFP/GETTY IMAGES
Right after the docking the Mother and child were admitted to Methodist Hospital, New York. Johanna said it was unbelievable for her that she did not know the folks in New York were so kind and helpful. The liner had a voyage from Southhampton( U.K) to NewYork(USA). The Cunard shipping company will shower gift on Johanna and the newborn soon. 
Knowledge
One of the Best place for photographs, the Bamboo Park  in Kyoto, Japan,
Here you find the Aarashiyama Bamboo Park, ( Jungle of Bamboos). They say if you are about to visit Kyoto, keep one full day for walking. Here you will find different species of tall Bamboo and their green beauty is there to behold. A separate pedestrian passage ( lane) in the forest got exclusively made. The place is known to be the best for photography. Whole of the Aarashiyama is breathtaking. Even otherwise, this whole area is known to be the best place for being beautiful. It is a place where cherries trees blossom and the trees change their colours on each of the weather change.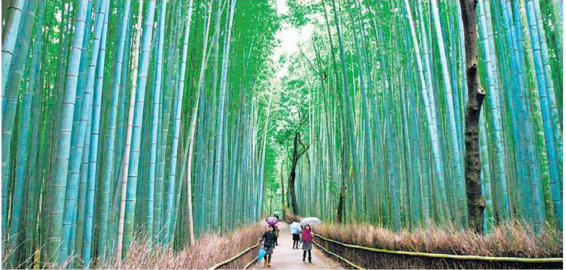 Photo credit: Dainik Bhaskar.